[ad_1]
OmniVision unveiled its first camera sensor with 100% phase detection coverage. It uses Quad Phase Detection (QPD) technology where all pixels (in groups of 2 x 2) are used for focus detection. This is similar to Sony's 2 x 2 on-chip lens system and might prove superior to the Dual Pixel tech used by Samsung (this sensor clearly wants to take on the ISOCELL GN1).
QPD enables faster autofocus, especially in the dark. It also improves distance calculations (so bokeh and similar effects will be more accurate). The chip has on-board hardware to do remosaicing of the QPD color filter array, which OmniVision says results in better image quality.
The sensor, OV50A, has an 1/1.55" optical format and 1.0µm pixels. Those can be binned to 2.0µm equivalent pixels, which quadruples the sensitivity. It can output 12.5MP photos and 4K video in this mode.
The sensor is intended to be used in primary and ultrawide cameras. Still, it can do 2x digital crop zoom with 12.5 MP output. It can record 8K video at 30fps with QPD autofocus active, 4K at up to 90fps and has slow-motion modes as well (240fps at 1080p and 480fps at 720p).
Image quality is also improved by the selective conversion gain – high conversion gain mode is used for low-light, low-noise shooting while low conversion gain mode is used in bright conditions. The 2- and 3-exposure staggered HDR is also supported with 10-bit RGB RAW output.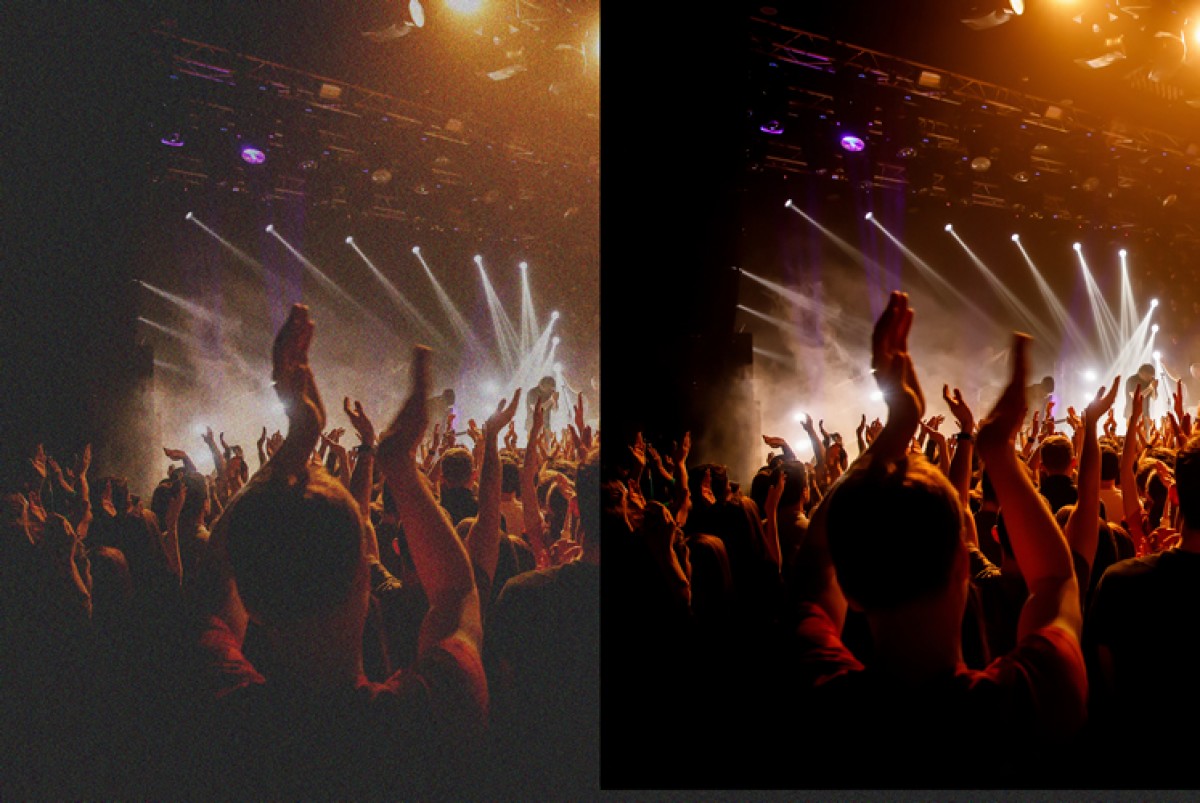 Sample OV50A sensors will be sent out to manufacturers in the second quarter.
[ad_2]
learn more