[ad_1]

ZTE made headlines last year when it announced its Axon 20 5G – the first commercially-available phone with an under display selfie camera. Being a first-gen product one could imagine that the implementation is far from perfect when it comes to image quality and the latest DxOMark review certainly confirms this. The Axon 20 5G scored a measly 26 points, the second-lowest score seen in DxO's database.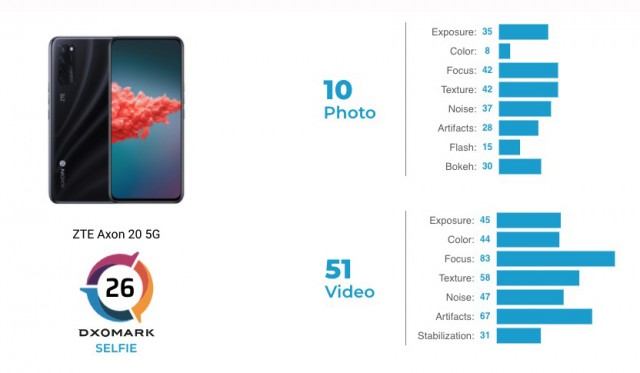 ZTE Axon 20 5G scorecard
The only bright spots for the Axons 20's 32MP f/2.0 selfie snapper are that it delivered stable exposure and focus. Everything else was various levels of disappointing. DxOMark marks the horrendous color reproduction, lack of detail and extremely high noise levels. Artifact scores were the lowest seen in the reviewers database with substantial hue shifts for both subjects and backgrounds.
The under display flash module is also rated quite poorly and video performance is clearly flawed too. Video stabilization was another weak point as were the ghosting and bad color reproduction.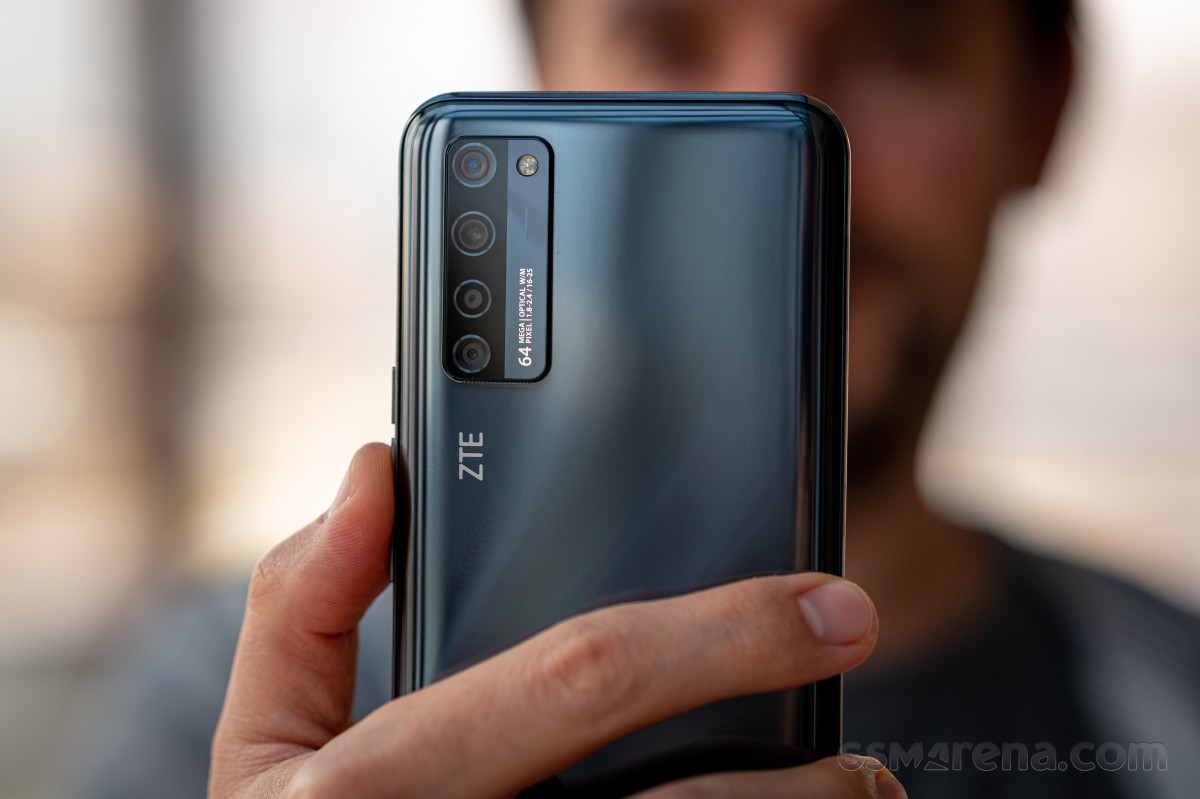 Our own Axon 20 5G review concurred that the UD selfie cam is not quite ready for mass-market appeal and we're definitely looking forward to the second-gen version.
[ad_2]

learn more