[ad_1]

A couple of weeks ago we looked back at some phones with true star power – phones featured in blockbuster movies. Since Marvel characters featured heavily in that (Tony Stark/Iron Man, Steve Rogers/Captain America and others), we thought that this week we can have a look at the handsets seen it other superhero franchises.
We'll start with DC, of course, specifically Christopher Nolan's The Dark Knight Rises (2012). It features a Nokia 5800 XpressMusic, which was modified by the head of Wayne Enterprises to emit a sound pulse, similar to how a bat does echolocation. But even with fictional superpowers Symbian was a goner. Nokia's (or should we say Microsoft's) new love was Windows Phone.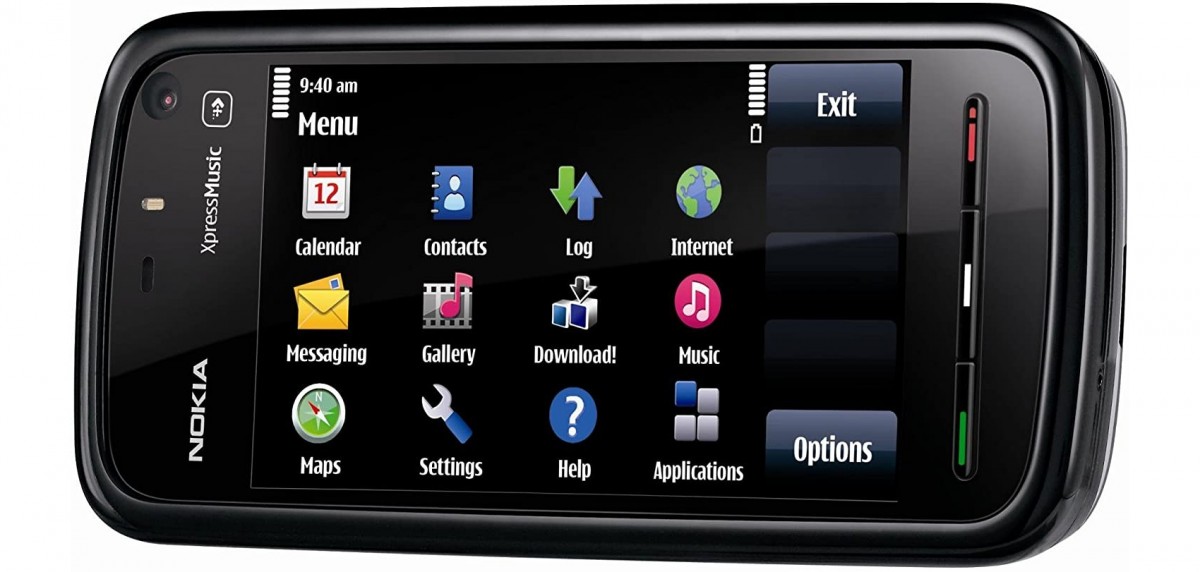 While not seen in the movie itself, Nokia tried to make the best of the marketing and released a Lumia 800 The Dark Knight Rises limited edition. And we do mean limited – only 40 were made. They had the bat logo etched on the back and some multimedia content pre-loaded.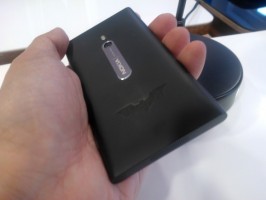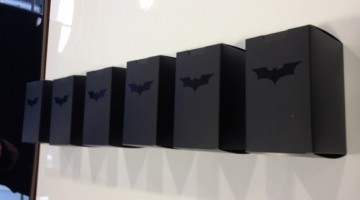 Nokia Lumia 800 The Dark Knight Rises limited edition: only 40 made
If you missed out on that one, there was also the Lumia 900 The Dark Knight Rises limited edition, consisting of a whopping 900 units.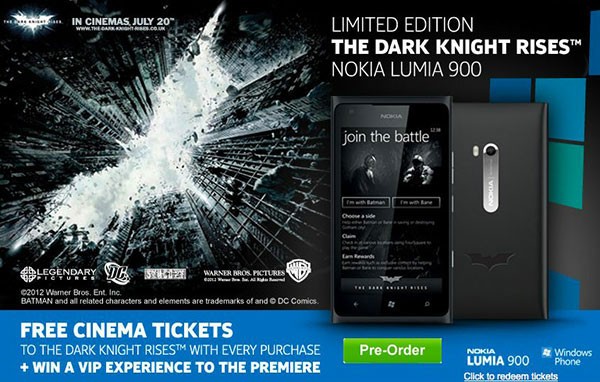 T-Mobile US wanted a piece of the action and Nokia obliged by changing the back of its Lumia 710 phones with new panels that had a splash of branding. That was pretty lazy in more ways than one, somehow a yellow or a pink back doesn't make us think "Batman".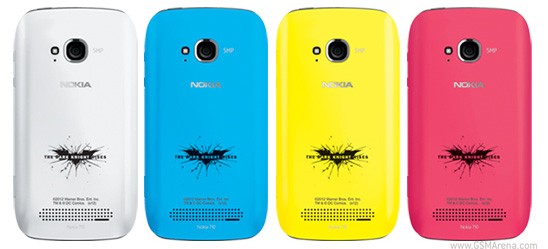 The previous film in the trilogy also had a limited edition phone, though it's barely worth mentioning – the Nokia 6205 The Dark Knight edition was a basic flip phone for Verizon.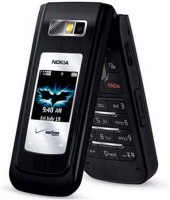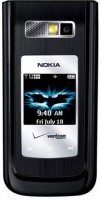 The Nokia 6205 Dark Knight for Verizon didn't turn many heads
Nolan left the director's chair (but stayed on as a producer) and Zack Snyder took over for Man of Steel (2013). The Nokia Lumia 925 is featured in the trailer and there was a limited edition that premiered the day after the movie. Once again the model number dictated how many units were produced, 925 in this case.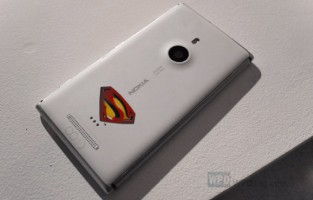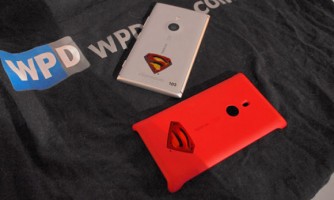 Nokia Lumia 925 Man of Steel limited edition (available only in China, 925 units made)
The Nokia/DC love story didn't end there. In 2015 Henry Cavill, who plays Superman in the Snyderverse, posted on Instagram that he got a new Lumia 950. Cavill has always been a bit of a geek – recently, he posted a video on Instagram showing how he assembled his new gaming PC – so we'd like to think that the Lumia post was more than just corporate-mandated marketing.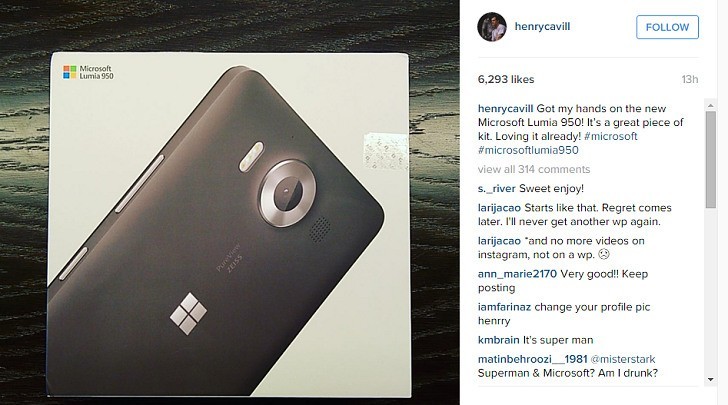 Let's shift over to the Fox franchises – technically, they are based on Marvel comics, but are not part of the Marvel Cinematic Universe (MCU).
In Fantastic Four: Rise of the Silver Surfer (2007) Dr. Reed Richards (aka Mr. Fantastic) is seen using a Nokia 770 Internet Tablet. That was the devices official name, mind you, its 4.13" display (800 x 480 px) and Wi-Fi 802.11g connectivity barely qualifies it for either of those words.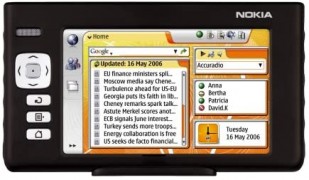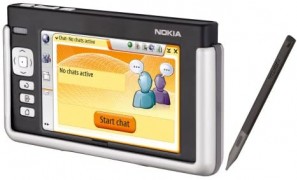 The Nokia 770 Internet Tablet from 2005 was a very early attempt at the "tablet" concept
LG, having parted ways with the MCU, moved over to Fox's new X-Men movies and paired off phones from its LG X series with some of the famous mutants. Those were pretty tenuous, e.g. the LG X Style was likened to the shape-shifting Mystique and the LG X Mach to Quicksilver. Others made even less sense, like LG X Power and Professor X pairing or the LG X Cam and Cyclops.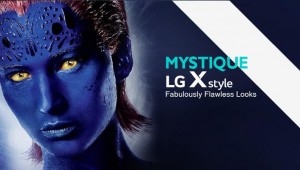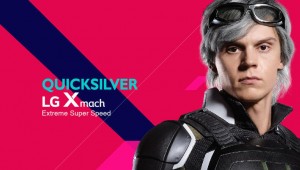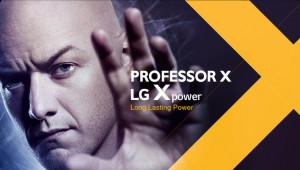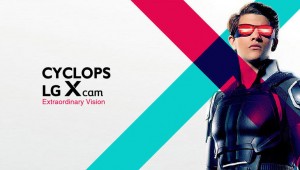 LG X phones meet the X-men
That's enough for today, but we're not nearly done. Transformers, Mission Impossible and other franchises have had interesting phone cameos too. Even Captain Kirk in the new Star Trek movies uses a Nokia – that was odd to see, considering that Star Trek popularized small wireless communication devices back in the 60s, long before "cell phone" was even a word (Nokia was still making rubber back then).
If you can't wait for the next installment, check out this article from 2015, which covers a few other devices.


[ad_2]

Learn More