[ad_1]

A now deleted Weibo account let it slip that the Huawei P50 has completed the testing period of running HarmonyOS 2.0 Beta 2 and is moving on to Beta 3. The P50 will be the first phone to come with HarmonyOS pre-installed.
It won't be the first phone to run Huawei's in-house OS, of course, several older flagships can opt into the beta versions as well. The interesting part is that the P50 series will skip Android entirely.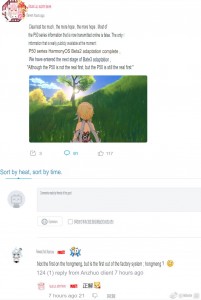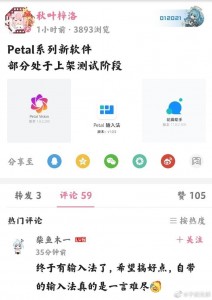 The post about Huawei P50 and HarmonyOS (machine translated) • Icons for new Petal apps/features
As for existing devices, a mass migration to HarmonyOS is expected to start in April with high-end Huawei phones leading the way. Huawei executives expect Harmony to power 300-400 million devices by the end of the year (keep in mind that Harmony also powers smart TVs, smart watches and Internet of Things gadgets).
In preparation for that migration, the company is expanding its Petal line of alternative services. It started with Petal Search becoming a full-blown search engine, followed by the launch of Petal Maps and Docs. Soon Huawei will unveil the Petal Assistant, a Petal keyboard and Petal Vision (an AR app, presumably).
[ad_2]

learn more