[ad_1]

The latest report from Korea suggests that Samsung will supply 110 million OLED panels for the iPhone 12 and 13 this year. The panels for the iPhone 13 Pro and 13 Pro Max will have an low-temperature polycrystalline oxide backplane (LTPO), which enables variable 120Hz refresh rate without a huge battery hit.
The LTPO panels will be supplied mostly by Samsung with some supply coming from LG, but the circuit boards that connect the OLED display to the phone will come from Samsung Electro-Mechanics and Samsung Display. PCB maker Youngpoong Electronics has been added as a supply partner through Samsung Display.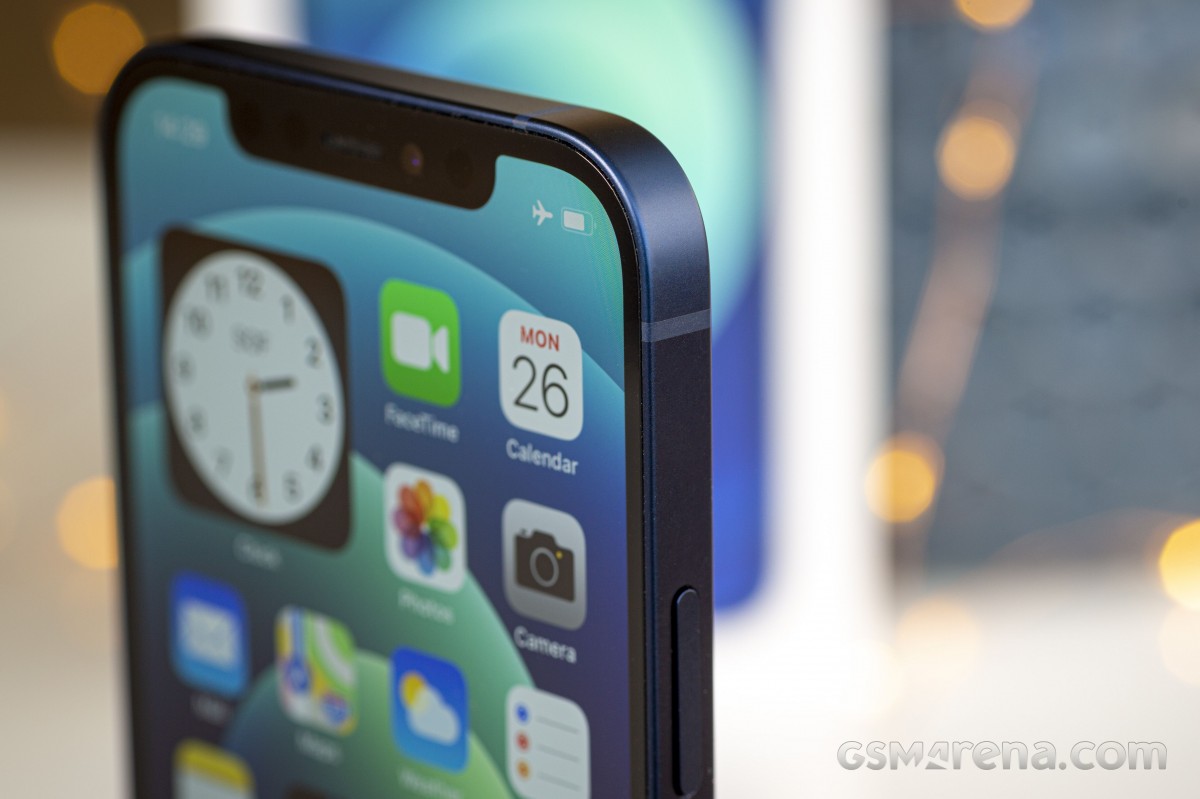 The RFPCB (rigid flexible printed circuit board) is both strong and rigid, but also flexible and can accommodate more product designs and faster transmission of electric signals. The iPhone 13 and 13 mini, which reportedly won't have a higher-refresh rate display will use a more conventional and cheaper FPCB design.
Apple will need at least 169 million OLED panels for its iPhones in 2021 – 110 million from Samsung Display, 50 million from LG Display and 9 million from BOE.
[ad_2]

Learn More