[ad_1]

TCL is now sending invites out for its scheduled livestream event taking place on April 14. At it, TCL is expected to follow up on more of its 20 series smartphones. During CES this year, TCL announced two TCL 20 variants: the 20 5G and the 20 SE. The three remaining are the 20 Pro 5G, the 20L, and the 20S. Details for these are expected to arrive at this livestream event.
Looking forward to sharing more about our upcoming products at the @TCLMobileGlobal event on April 14 at 11am ET! Join us! pic.twitter.com/PVZodtWk9l

— Brad Molen (@phonewisdom) March 30, 2021
Display Your Greatness: Unveiling the Next Generation of TCL Mobile
We are also hoping that TCL will make some announcement or offer an update on the front of two concept devices that the company showed us last year. Though they were dummy mock-ups with no actual displays, one of them was a motorized roll-out display much like the Oppo X 2021 and the LG Rollable.
The other concept device that TCL showed us last year was a triple-sectioned folding smartphone. Think of it as a Galaxy Z Fold2 or Mate X2, except with one extra fold and part of the single, large display acts as the external one when folded closed.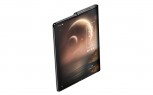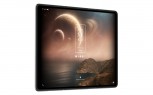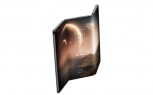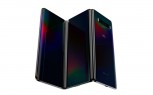 TCL foldable concept
We are curious to see how far TCL has gotten in terms of materializing these concepts into practical and marketable devices for the mass market.


[ad_2]

Learn More