[ad_1]
Zepp Health (formerly known as Huami) is looking to further expand its portfolio of wearables to the US and Zepp Health COO Mike Yeung shared some interesting insights with Wareable in a recent interview.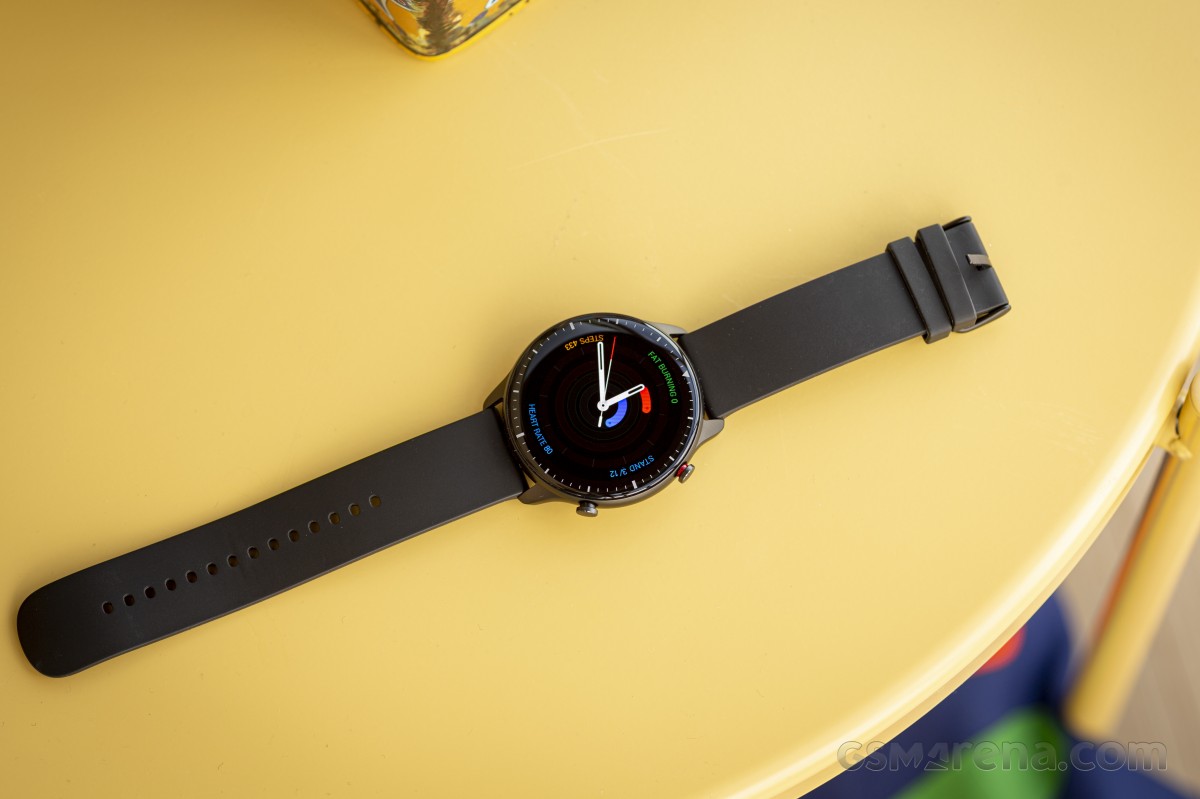 A big focus for the company is bringing smartwatches with onboard ECG and blood pressure monitoring with proprietary algorithms. Yeung shared Zepp Health is teaming up with medical device maker AliveCor to bring ECG on its smartwatches and is in the process of getting FDA certification.



We are currently engaging with the US FDA and on areas such as ECG and blood pressure monitoring. While we are getting our own algorithm to be FDA certified, we are already in partnership with AliveCor here in the States. – Mike Yeung (Zepp Health COO)



In addition, Yeung disclosed details on a potential Spotify partnership to help bring a standalone app for future Zepp Health devices. The goal of this partnership is to raise publicity and user interest in the US. Another point of focus is getting contactless payments onboard.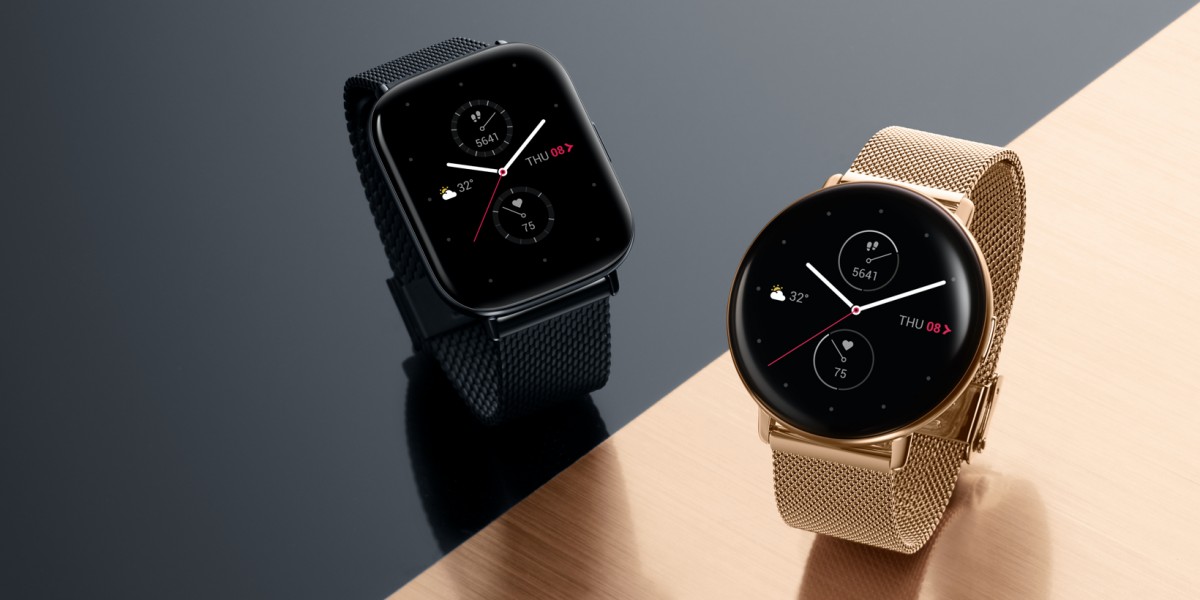 Another goal is to bring glucose level monitoring as well as improved COVID-19 detection algorithms as Zepp is looking to one-up competitors like Fitbit, Apple and Samsung in the wearables market.
[ad_2]
Learn More