We have come up with a new Franchise, which is named Bubunu Roadside Assistance Franchise. This is a good opportunity for your business, take this franchise as your business.
Start the best franchise business on Roadside Assistance, you'll get more and more benefits to have this franchise for your unique business.
Roadside service will be preferred by more and more people because this service person will not only get the service in the garage but they will also get on the road which will be easy for the people, then people will like to take more service from this franchise.
This Franchise is a new Franchise, which is very logical and interesting, such a Franchise opportunity is rarely seen.
But here you get this Franchise for your business which gives immense profit to your business. You don't have to do anything, just buy this Franchisee and then calls will start coming to you for this service.
Cost of the franchise of Roadside Franchise
The cost of this franchise is 10000 and if you take this franchise for your business then you will get a 30-40% profit which can be beneficial for your business.
Services of this franchise
We are going to provide the best services in this franchise.
If there is a minor problem, then helpers will come and fix the problem where there is a problem in your car, but
If there is a major problem, then the helpers will take the car to the garage and fix it And will give it back to the same place from where they bring it out.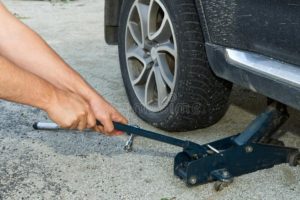 Why you choose this franchise?
We provide services if there is a minor or major.
Franchise cost is 10000 for those who want to take this as a business.
The service cost of this franchise is 1200/-
30-40% profit who take this franchise.
100% trusty business.
Roadside emergency service

Benefits of this franchise
You can trust our service.
The great benefit with low cost.
Franchise for all Car Owners, Garage Owners, etc.
In delivering the service within 30 Minutes.
Crossroads own Presence & coverage.
Contact Details
For more details which you want to know call us on  7827719099, 7011466766, 7557557007 
and Email us at franchisebatao@gmail.com
If you want to know more franchise business opportunities then click here