[ad_1]
The OnePlus 6 and OnePlus 6T both launched in 2018, at various points throughout the year, and so they're both more than two years old. Even so, the company is apparently working on Android 11 updates for them – but that's where the good news ends, unfortunately.
OnePlus has unveiled that it expects the first beta version of its OxygenOS 11 software based on Android 11 to reach the 6 and 6T towards the end of August. And that's just the first build.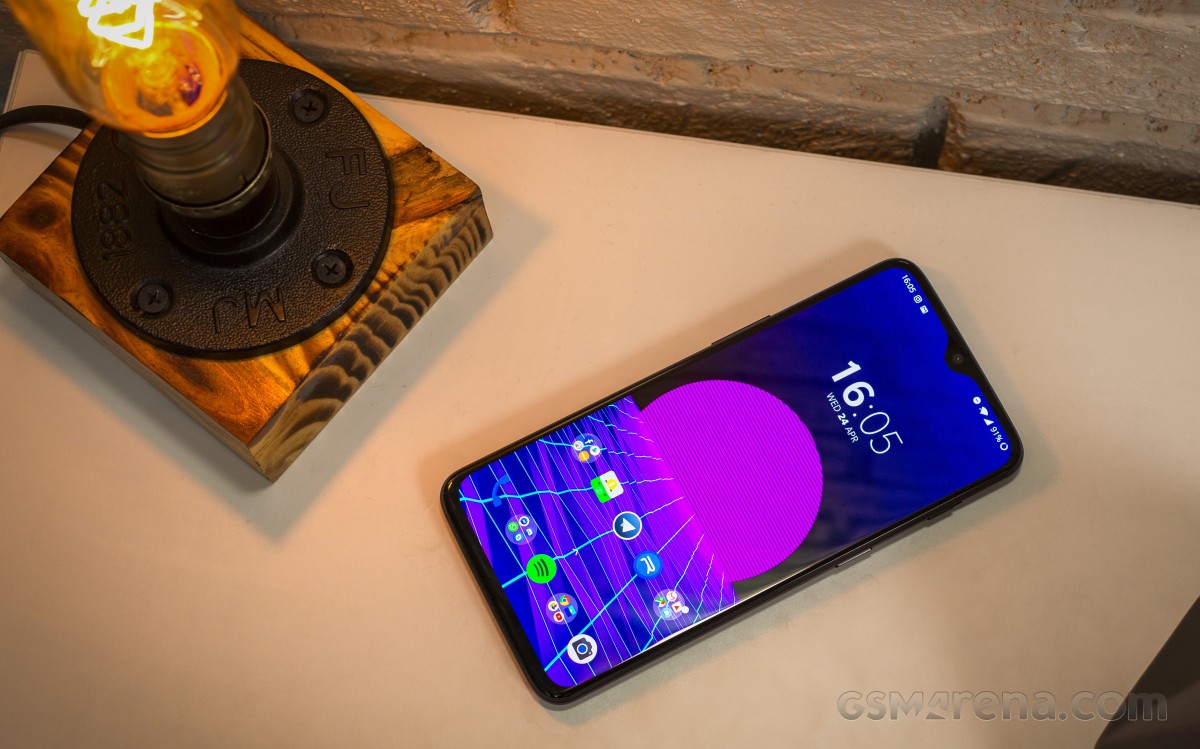 Expect to see a bunch of others follow in the next weeks after that, so if you're wondering when a final, stable, non-beta build might be out for these phones, we'd say it could actually be towards the end of the year. Either way, it will be after Google releases Android 12, which is pretty bad for a company (OnePlus) that used to be known for rather quick updates to new Android versions. It's nowhere near that lately, however.
Considering the age of these phones, perhaps we should just be happy they're getting updated at all, and we are, but it's a bit weird to receive the update to last year's Android version when this year's is already out, isn't it?
[ad_2]
Learn More