[ad_1]
We heard it was happening, and now it's official. Samsung is making the Qualcomm Snapdragon 865 the chipset across the entire Galaxy S20 FE range – both 4G and 5G models.
The evidence comes from Samsung's Swedish website, which has the Galaxy S20 FE, model number SM-G780G, listed with 6GB of RAM and 128GB of storage – a model with 8GB of RAM and 256GB is reportedly also coming.
Up until now there was a Snapdragon 865-powered Galaxy S20 FE with 5G thanks to the Qualcomm X55 modem and an Exynos 990-powered Galaxy S20 that tops out at 4G and was also cheaper.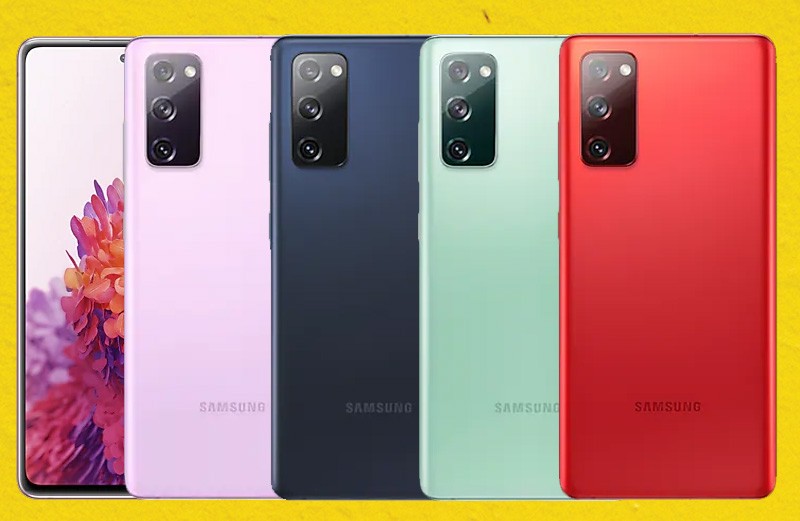 Now that there will be no Exynos variant on sale, you will have to pay more for 5G – around €700, while the 4G model is expected to cost €630 in Germany.
Outside of the difference in network speed, the Galaxy S20 FE shares the same specs – the now-unified Snapdragon 865 processor, a 6.5-inch Super AMOLED with 120Hz refresh rate and 1080p resolution, triple camera (0.5x-1x-3x), 4,500mAh battery, microSD card slot and IP68 rating.
[ad_2]
Learn More