[ad_1]
In a report by LightReading, Patrick Wilson VP of government relations for MediaTek USA answers a few questions about the general state of the smartphone industry, 5G, and there's some talk about the global chip shortage. If you recall, MediaTek was crowned the number 1 chip maker in smartphone market share in 2020, surpassing Qualcomm for the first time.
The Taiwanese chip maker is not concerned about the chip shortage and it does not expect the shortage to affect MediaTek's shipments of chips to phone makers nor does it expect 5G devices to feel the effects.
So far it's been very good […] We're really growing a lot. MediaTek – we're the No. 1 in Asia, we're the No. 1 in Indonesia, India, and the Middle East and South America – we're the No. 1 cell phone provider in all of those other regions. But in the US we're not. And so that's our ambition." – Patrick Wilson, VP of government relations at MediaTek USA
As per LightReading, the shortage does not involve the "kind of top-line, high-end smartphone chips that MediaTek produces for its customers." Rather, the shortage affects "low-end chips and other electronic sensors that are used in gadgets ranging from automobiles to PCs." This sudden demand is due to several factors including the US-China trade conflicts.
Global smartphone shipments have grown by 24% due to "healthy demand of consumers with aging devices" as well as sudden demand for 5G as pushed by some markets, particularly in China where 5G rollout was aggressive. MediaTek's Dimmensity 5G chipsets proved to be worthy alternatives to Qualcomm's 5G chipsets.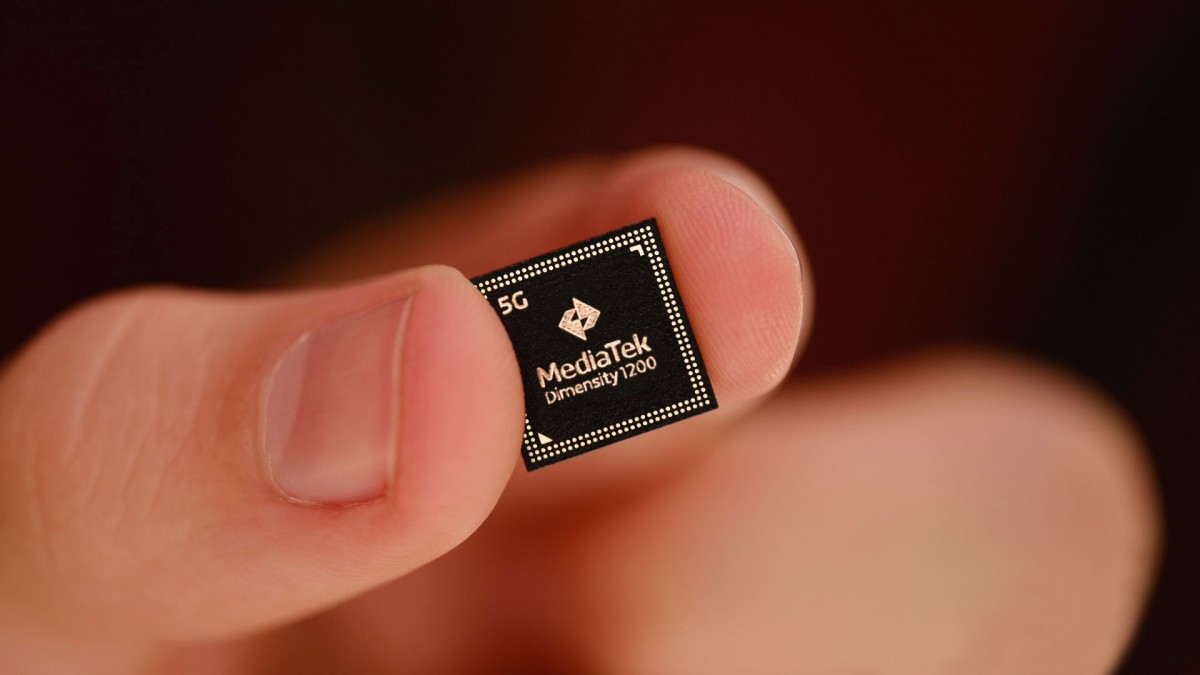 The latest report claimed that MediaTek would be the first to produce a 4nm chipset (most high-end chips are currently made on the 5nm process) and the chip maker is rumored to already have orders from OEMs lined up, and production is expected to begin sometime before or after the end of 2021.
[ad_2]
Learn More