[ad_1]
Samsung's Q1 earnings forecast sees a reported total sales of KRW 65 trillion ($58.2 billion) fueled by strong sales of the flagship Galaxy S21 series and the home electronics appliances.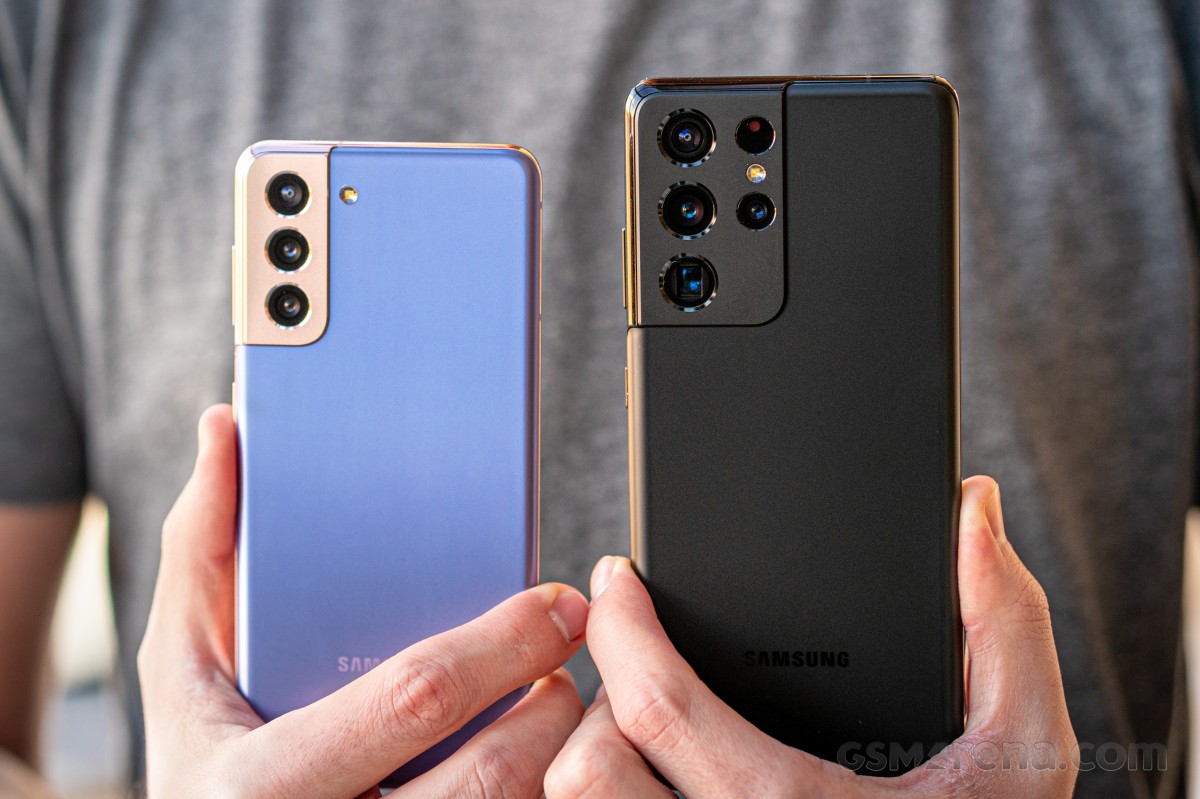 The total operating profit jumped to KRW 9.3 trillion ($8.3 billion) which is up by 44% compared to the values for Q1 2020. The sales figures represent a 17% growth on a per-year basis. In addition, the mobile division is expected to rack in a combined KRW 4 trillion ($3.5 billion) in income while the TV and home appliances sector has served as a solid contributor. Keep in mind these are still preliminary figures so we'll have to wait a bit more for the final report.
We've seen several reports on the success of the Galaxy S21 series which has leapfrogged statistics of the S20 series so it's interesting to see the consolidated data when the earnings report is released.
[ad_2]
Learn More